Touhou – Momiji Inubashiri

Tengus anyone..? <o/
They like speed and they like running around..
Its been a while since my last post… all i blame for this is my busy life(busy sleeping, busy doing nothing, busy staring at the wall, busy of thinking what to eat next, busy being bored, busy trying to be busy)
I've been so busy these days that everything seems a hassle..
Anyways…. enough with that… I'm lazy and I know it..
and yuu can't do nothing about it..
Without further delay… here I present you a new creation from my evil sheep laboratories..
hope yuu enjoy it ze..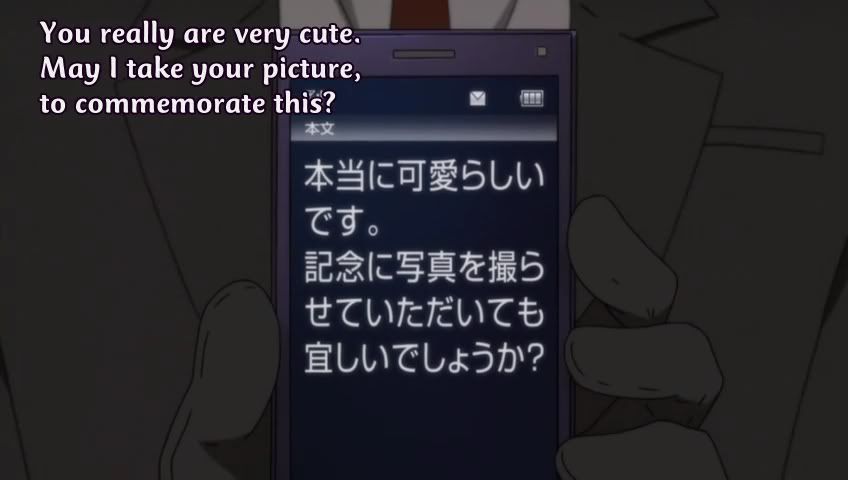 To install skin, refer here.
Download skin here